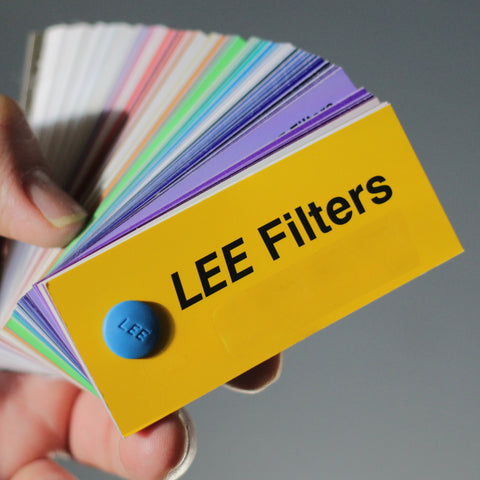 Filter - Lee Filter Swatch Book
LEE FILTER WATCH BOOK - Color Correction and More!
This 3.5" x 1.5" swatch book contains samples of all the "gel" filters Lee offers. Neutral Density, 85 Color Correction, 80 Color Correction plus lots and lots more. Plus, if you're shooting with a Kodak Vintage "folder" camera or a point 'n shoot camera you can simply snip a filter you want and just tape it over your lens! How easy!
Grab a swatch book!
---
We Also Recommend