News
Posted by Michael Raso on
Posted by Michael Raso on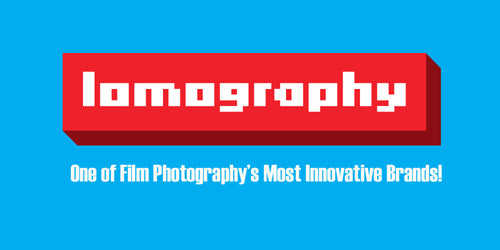 I'm happy to announce your favorite 35mm, 120 and 110 films from LOMOGRAPHY are back in stock at the FPP store!
Posted by Michael Raso on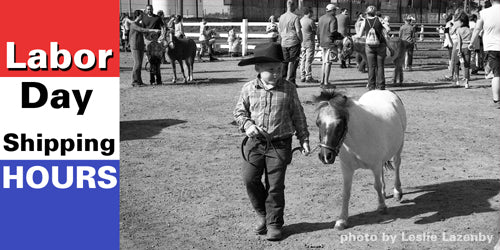 Our Shipping Dept. is CLOSED FRIDAY SEPT 3 THROUGH TUESDAY SEPTEMBER 7
Posted by Michael Raso on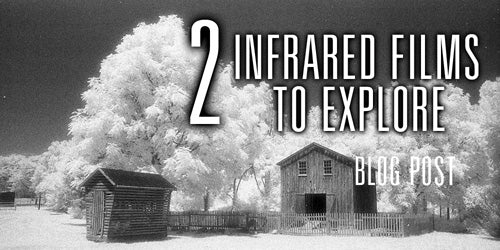 Maybe you'd like to try shooting b&w infrared film. Two films that are fairly easy to obtain are Ilford's SFX 200 and Svema Foto 200, available at the Film Photography Project Store.