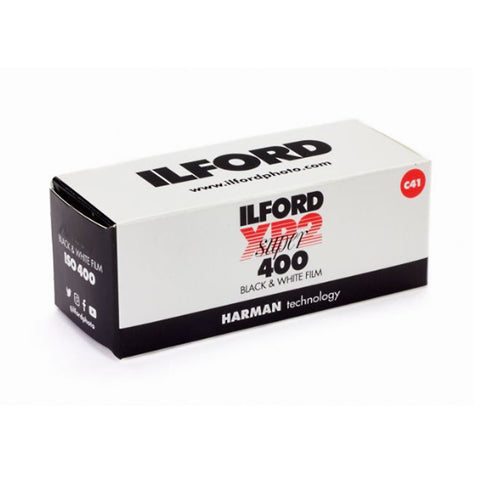 620 BW Film Ilford Xp2 400 (Single Roll)
Ilford XP2 400 BW* / 620 Single Roll / Process: C-41
620 roll film for 620 film cameras
ISO 400, fine grain, highly versatile black & white film that can be processed on the high street (in C41 chemistry).
High speed ISO 400
B&W film using colour C41 processing
Wide exposure latitude and well defined highlights
*The 620 Film Spool - Our 620 Film is hand-rolled onto a new FPP mold-injected plastic, re-usable 620 film spool. Our FPP 620 Spool is mold injected and is just a fraction thicker than vintage metal spools due to the fabrication requirements.  Our spool will be snug in 1% of 620 cameras. It will loosen with repeated use (if you re-use your spool or can be easily sanded down with a piece of sandpaper.) This product is sold without warranty. All sales are final. Due to the age of vintage cameras your results are not guaranteed.
---
We Also Recommend